Rev. Dr. Iyanla Vanzant
Director
Founder
Rev. Dr. Iyanla Vanzant is the New York Times #1 bestselling author six times, has authored seventeen books which have been translated into twenty-three languages, selling over 10 million copies collectively; four-­‐time NAACP Image Award recipient; three-­‐time Gracie Award winner, three-­‐time Honorary Degree recipient, and those are not the best ways to describe Iyanla Vanzant.
Mother, grandmother, good girlfriend, wise-­‐woman, life coach, spiritual teacher, soul technician, attorney, and "the fixer" are better but still, not quite right. Minister, prayer warrior, servant, cultural custodian and student of life are the words she would use because this captures the presence of her being and the essence of her soul…
If you're a student of life…
Your presence here is a gift to me. It lets me know that I am on purpose as a teacher, and that I can be of service. Take a deep breath, and let it go because Mama Iyanla's got you.
THERE'S A DISTINCTION BETWEEN GROWTH WORK AND HEALING WORK.
Growth work is about you learning how to manage and move through where you are, and what you have, in a different way.
Healing work is going back to uproot or to dig up the causes of certain habitual, unconscious, systemic behaviors and beliefs.
No matter where you are, my work is to see, feel, and fulfill you along your journey of self-discovery
 TO THE GREATEST EXPRESSION OF WHO YOU REALLY ARE.
MasterPeace Prayer Card Bundle
52 Laminated Cards with Storage Box and Velvet Carrying Bag
An Instruction Guidance Booklet is included. MasterPeace Prayer Journal is made of Natural Material binding, acid-free paper, 156 pages formatted guidance pages Most journals do not come with instructions. This one does.
What Students are saying…
The path of personal growth and spiritual development is full of unavoidable twists, turns, and challenges along the way.
What you need is a trusted guide — a teacher who has already walked that path carved out a route, and can help you safely navigate your way home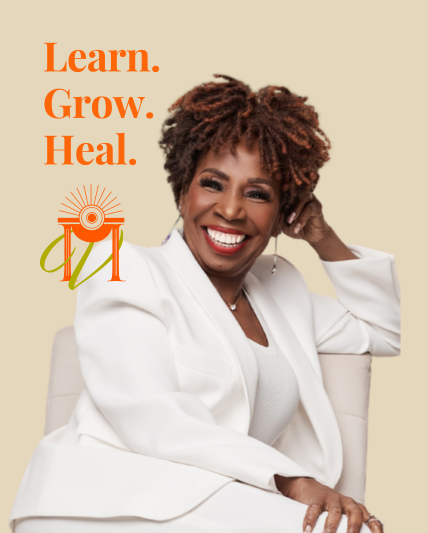 Inner Visions
Classes, workshops, and products designed to support you in having a deeper experience of yourself, so that you can better understand your life experiences.
MasterPeace
MasterPeace body products were created to help you find peace, calm, joy, and rejuvenation. They are a call to return to Mother Nature and her power to help you heal and grow.
The "Iyanla" App
Listen to Iyanla on-the-go! Begin your day with guided sounds for grounding and end your days with sounds for rest. Whatever you need you can find it on Mama / Auntie Iyanla's app.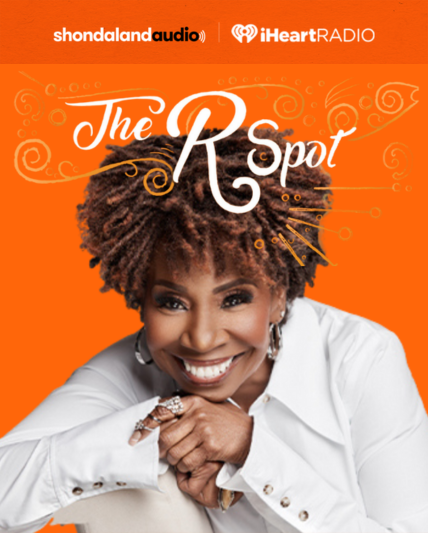 The "R" Spot
Weekly, Iyanla invites callers to share their relationship issues live to support inspire, grow and guide them and other listeners to "do the work" toward healing.
Personal development is about your work as an individual; spiritual growth is about your sacred connection to something higher and greater than you.
Both paths require focus, commitment, and faith…and that's what I'm here to help you find.
You're in the right place to take the next step on your journey.